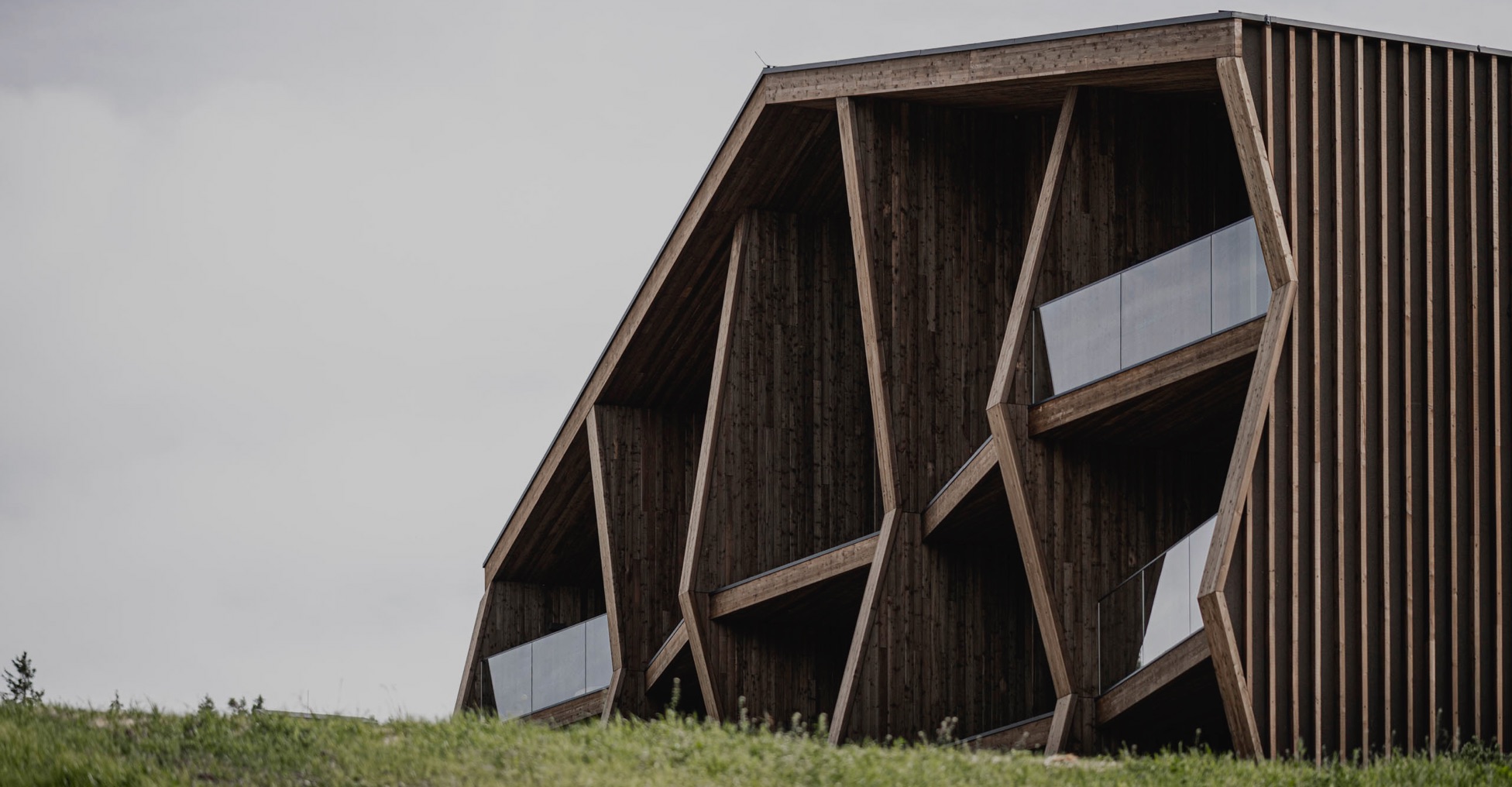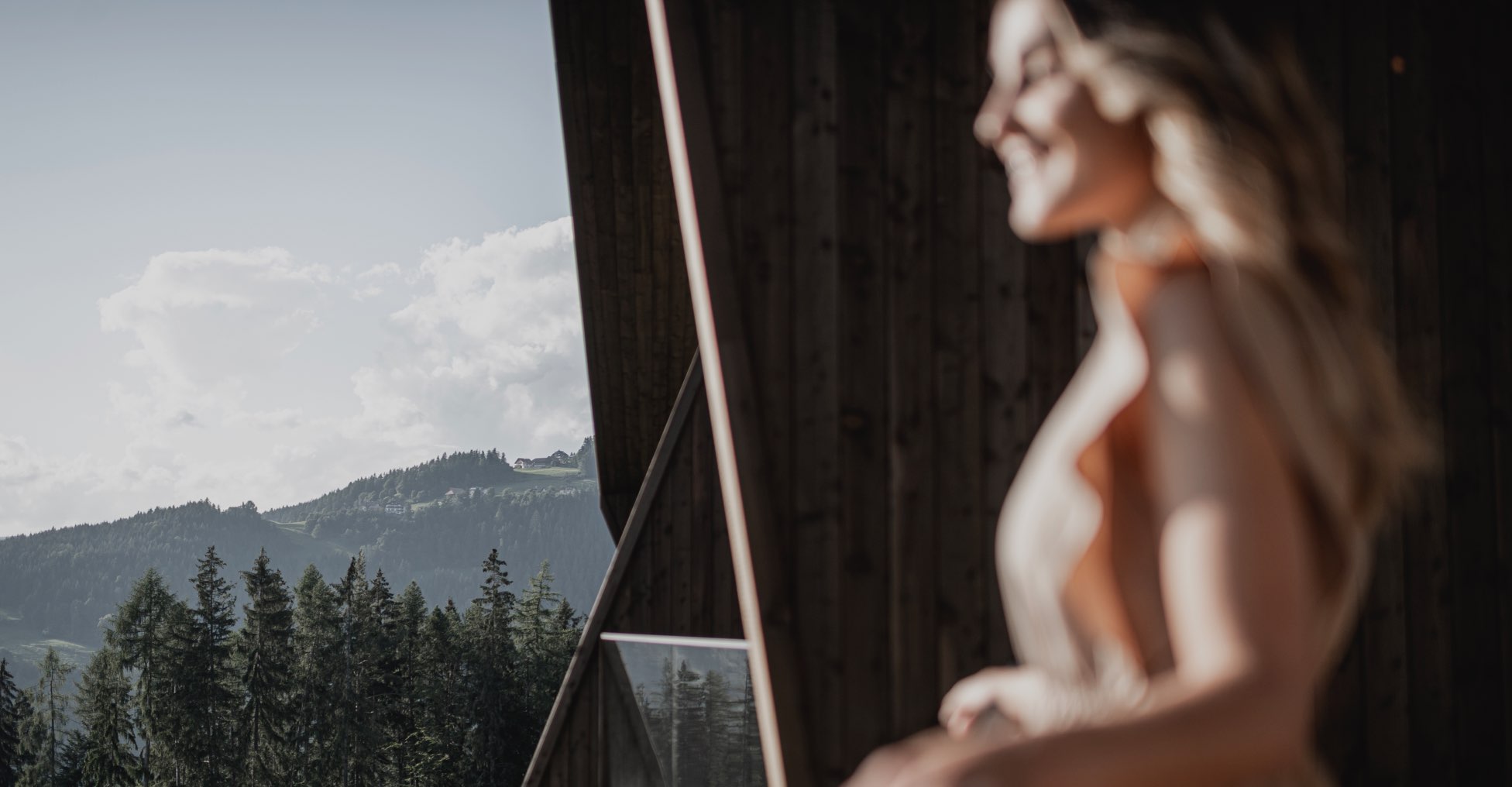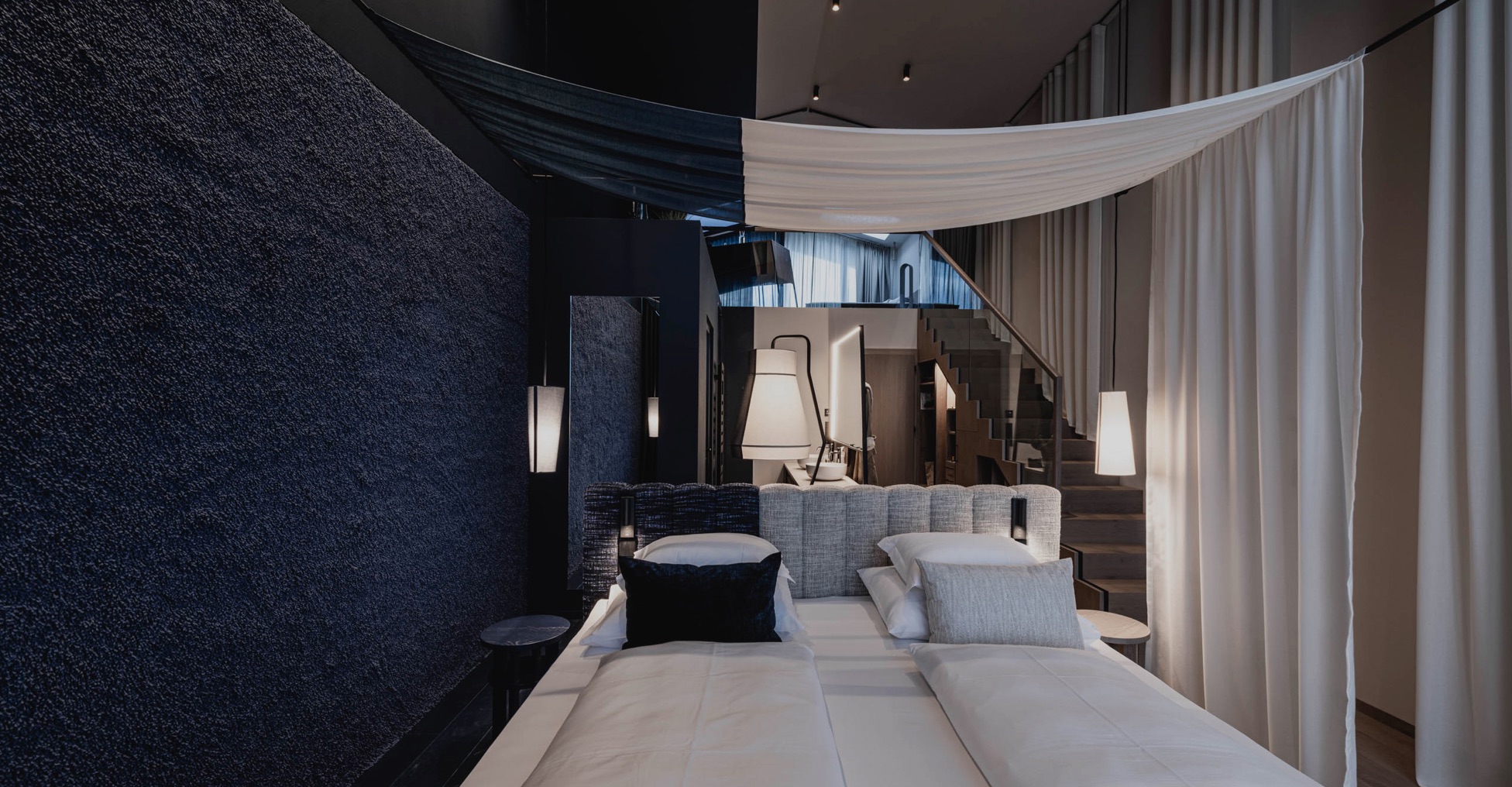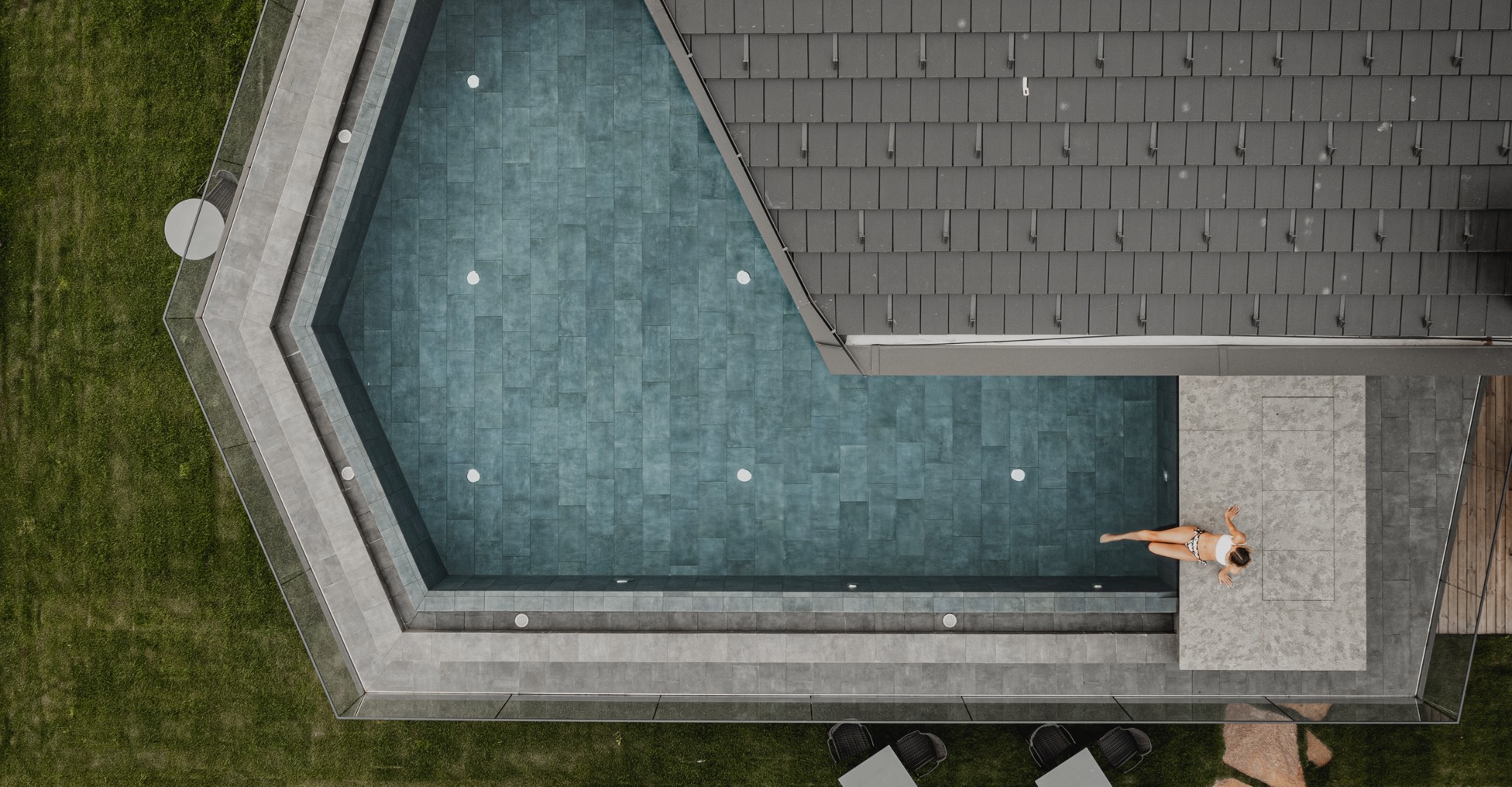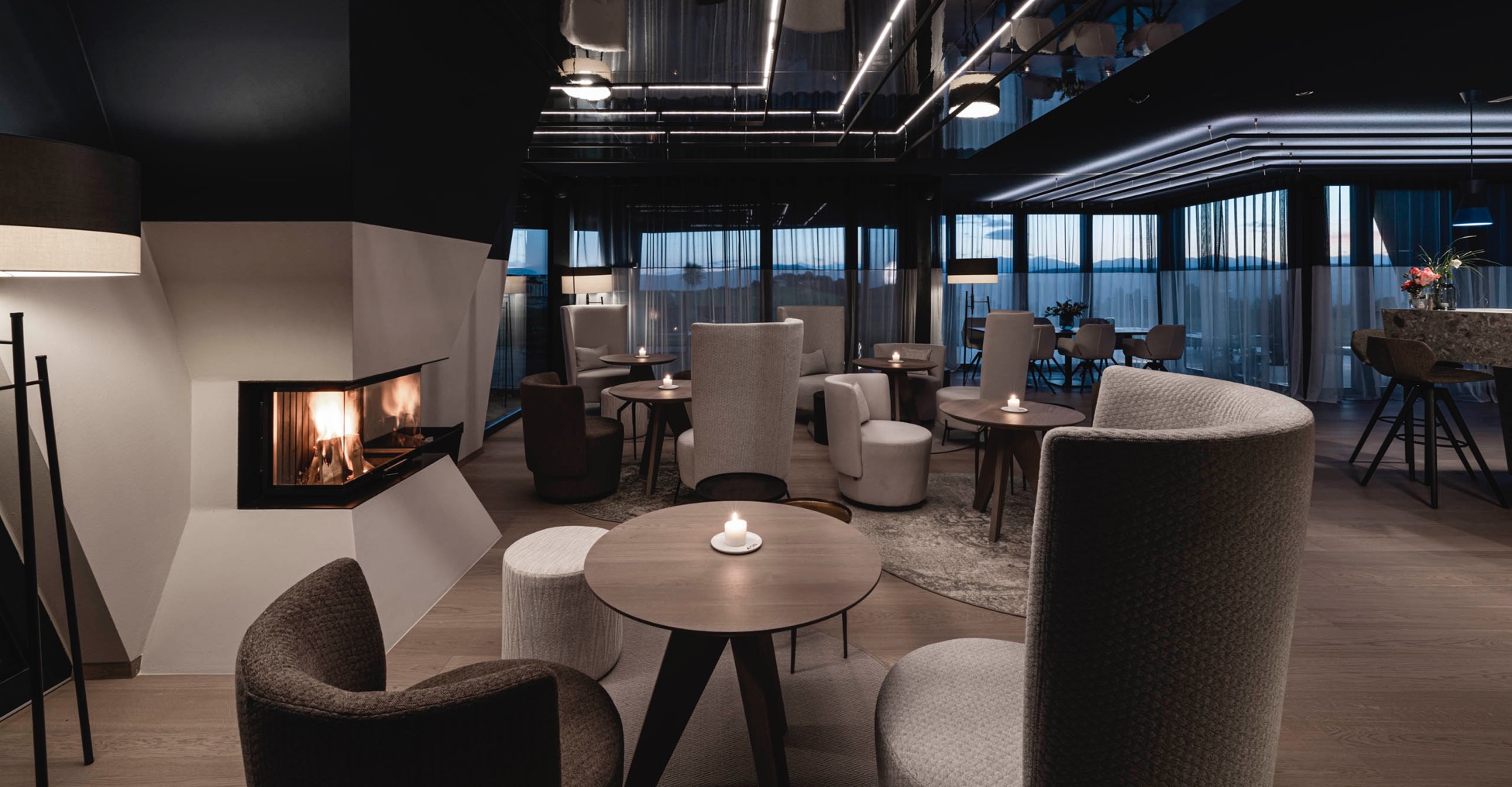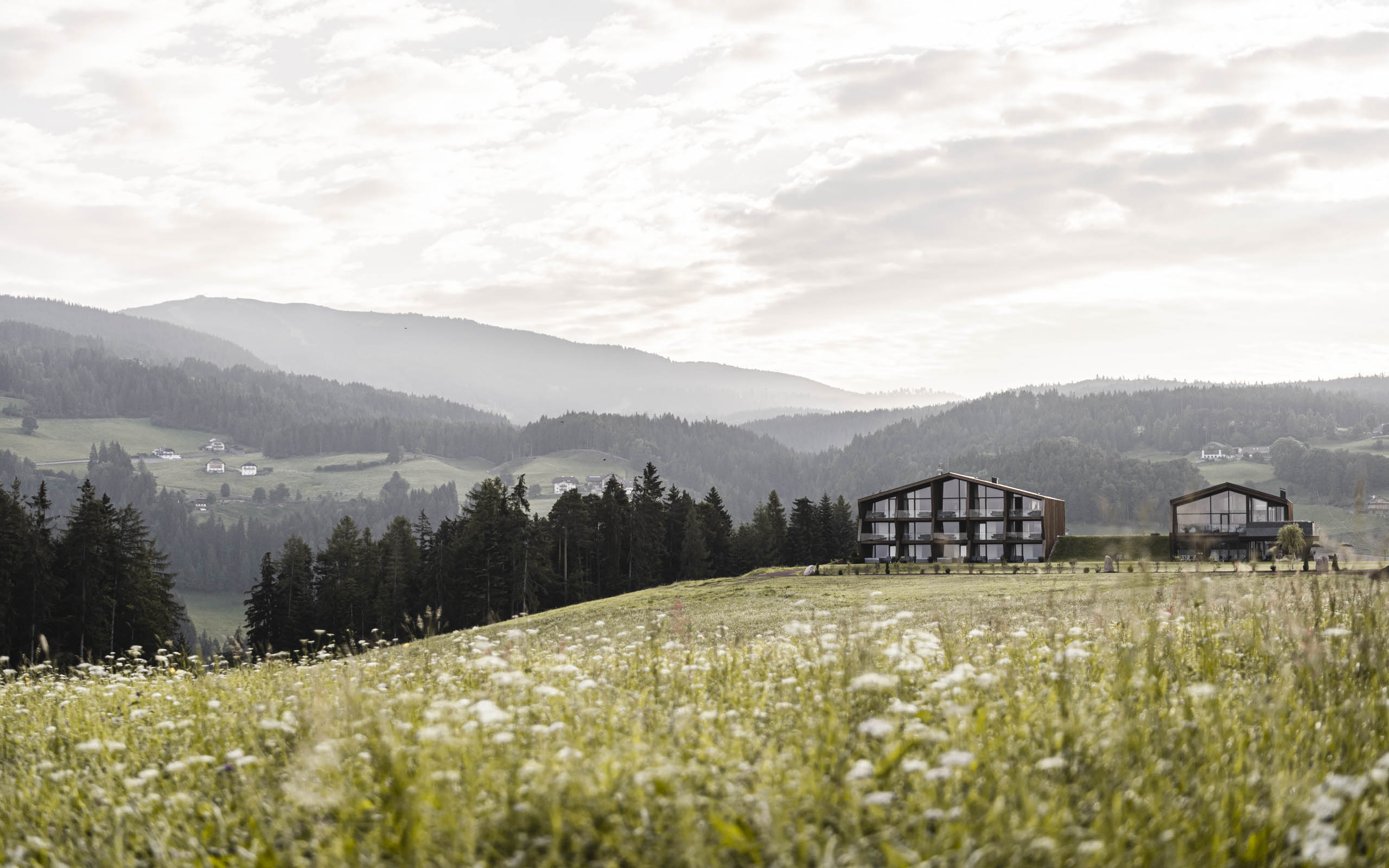 The stylish Bed&Breakfast Hideaway.
YOUR BED & BREAKFAST HIDEAWAY
A new architectural statement which goes hand in hand with an old rustic manor. Your invitation to "lean back" in 15 exclusive rooms and suites with panorama spa and feel well guarantee, between tradition and innovation, imagination and reality.
We have the right place for everyone looking for that very special something: For your feel-good moment we go further and even further – we make something unprecedented into your place to stay. All of our rooms and suites create the perfect transition between tradition and future, between imagination and reality. The boundaries between yesterday, today and tomorrow do not matter. And you? Right in the middle, in the now. original, fresh, unique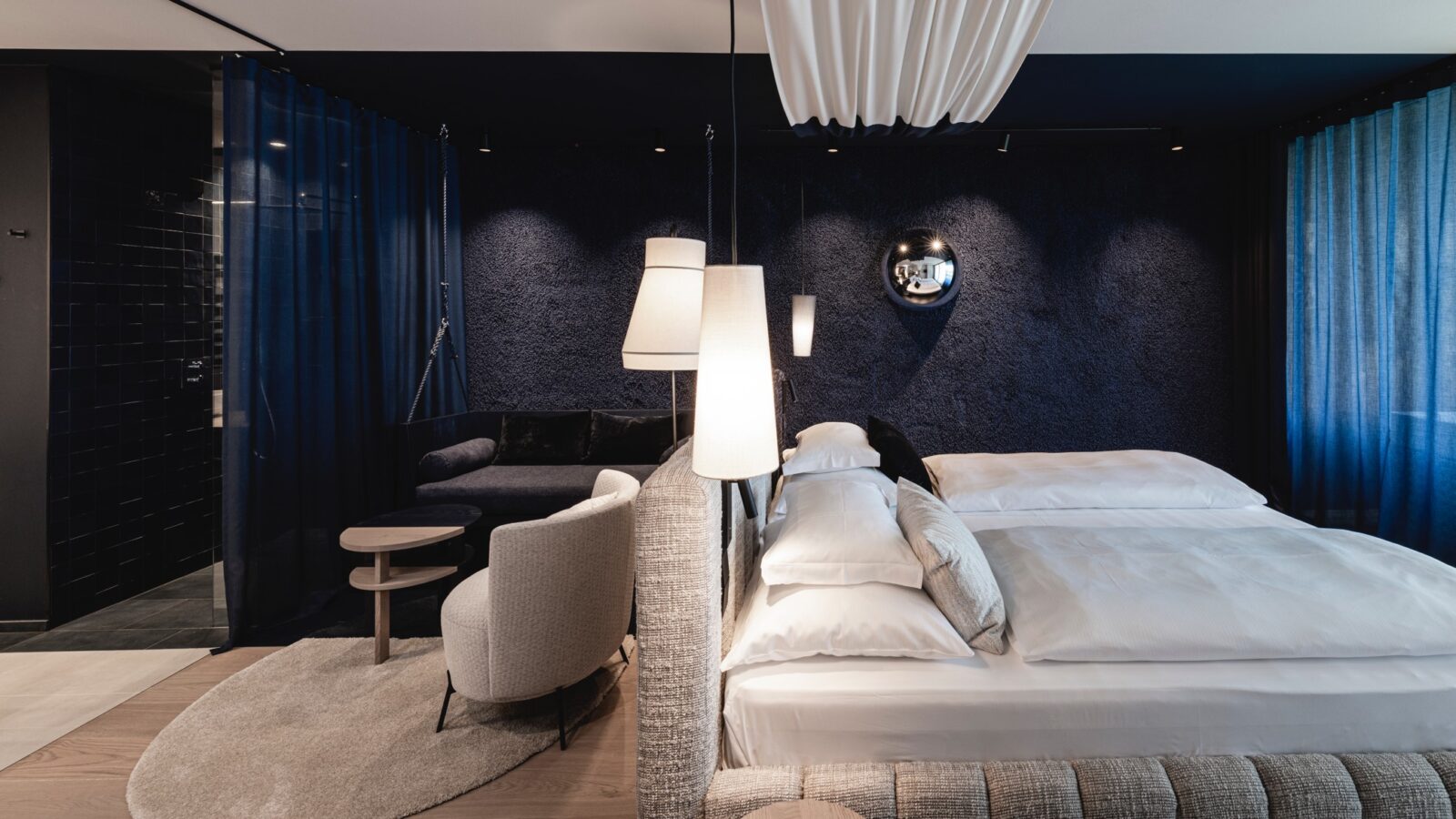 Ideal for all dreamers looking for a room with a comfortable size.
35 sqm open space room with window front and view of the mountain skyline.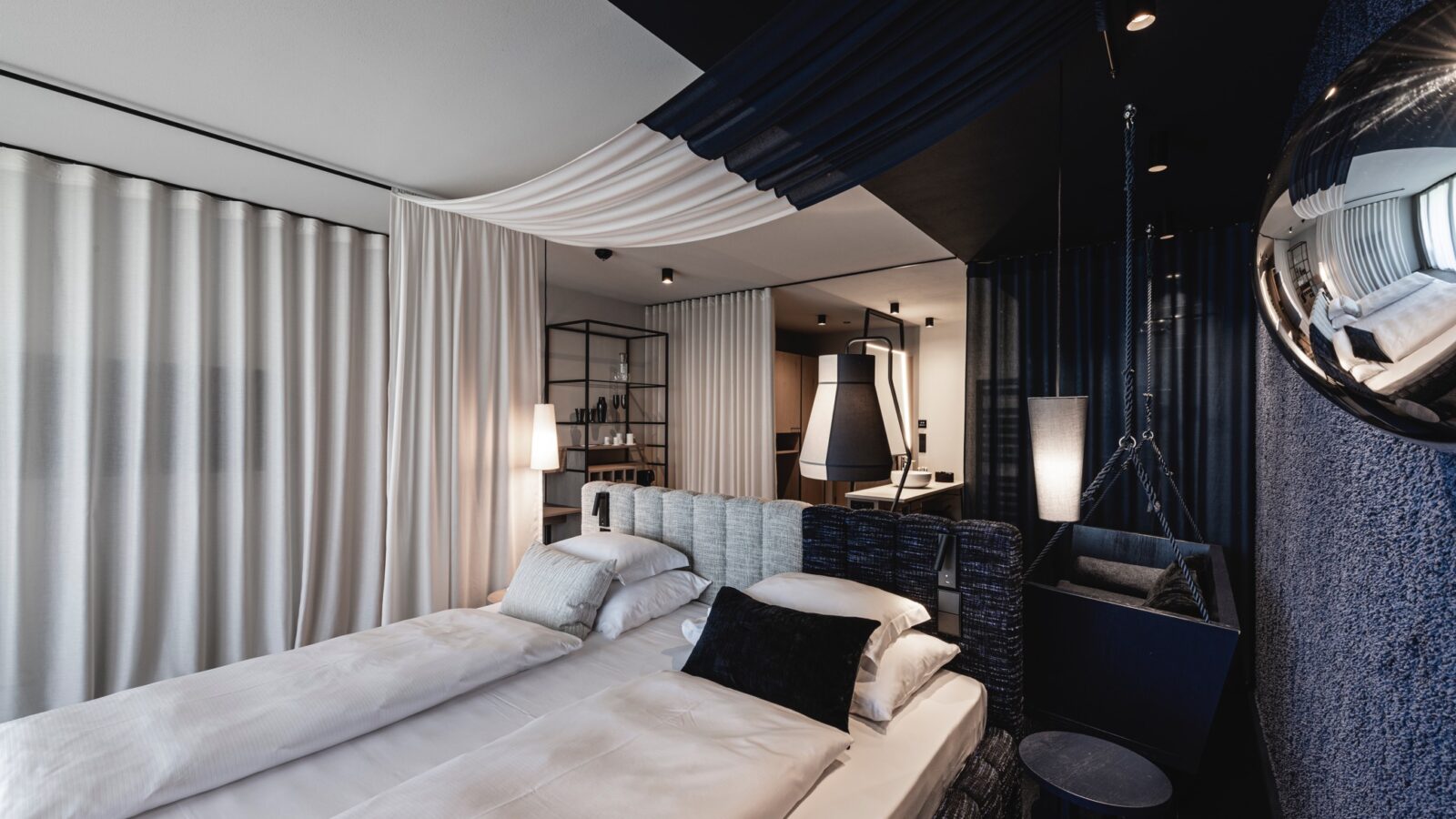 Garten Retreat Room mit Hot Tub
35 m2
Ideal for those who want a little bit more. 35 sqm open space garden room and direct access to the sunbathing lawn.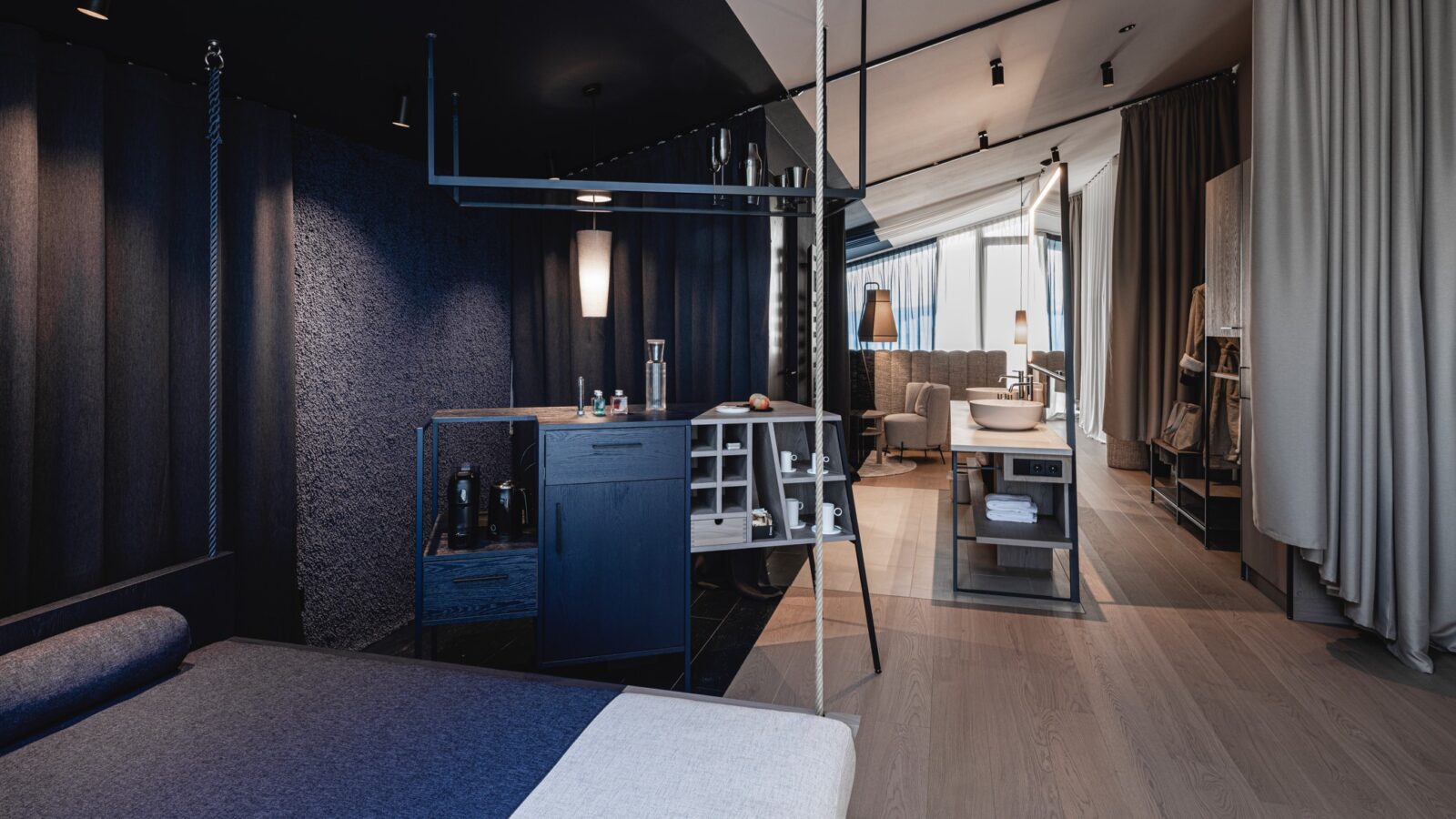 The Beyond&Above Suite
60 m2
Ideal for those in search of something extraordinary. 60 sqm open space suite with living and sleeping area.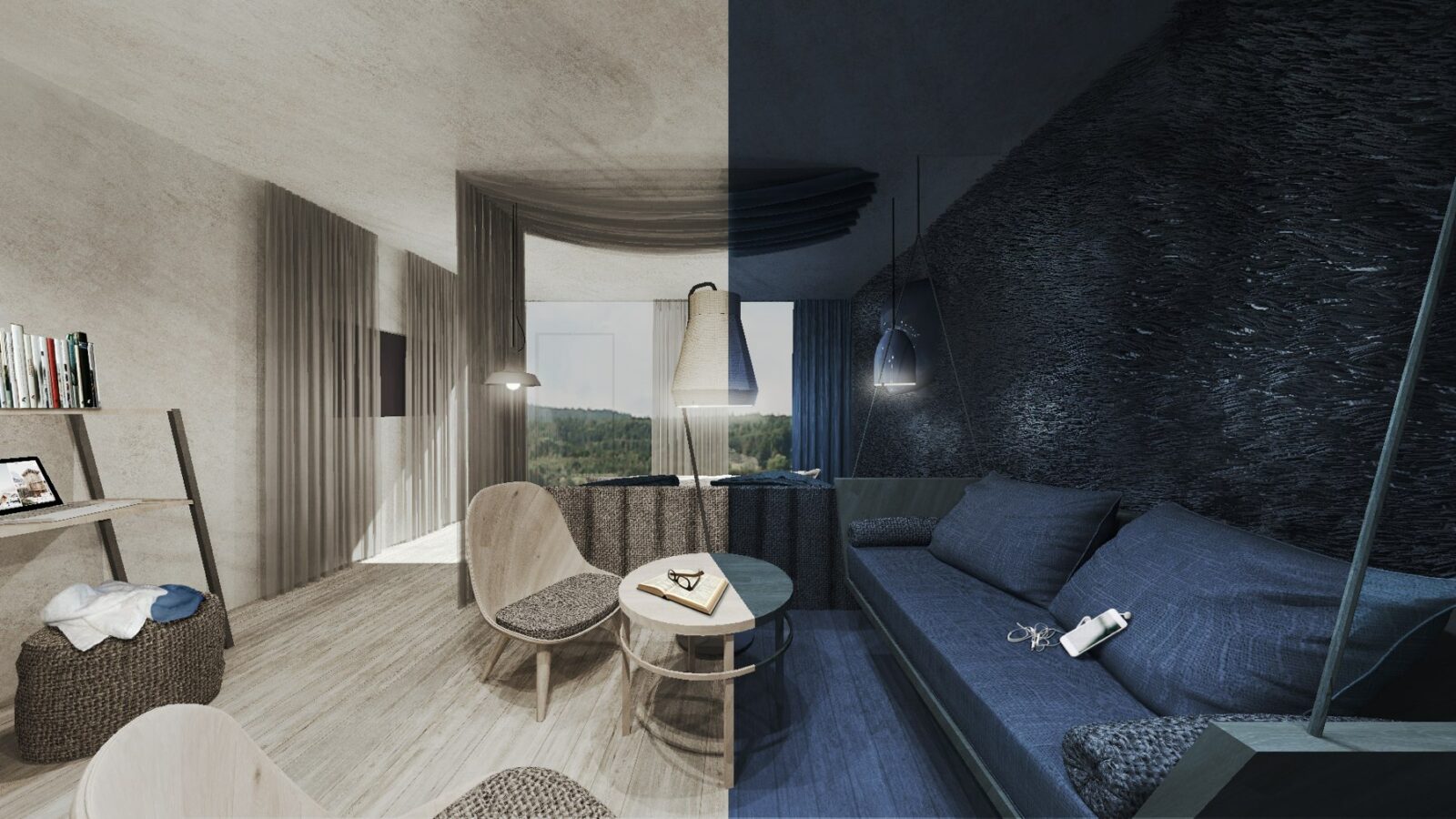 The Beyond&Above Suite PLUS mit Hot Tub
60 m2
Ideal for those who love exclusivity. 60 sqm open space with living and sleeping area and access to the garden.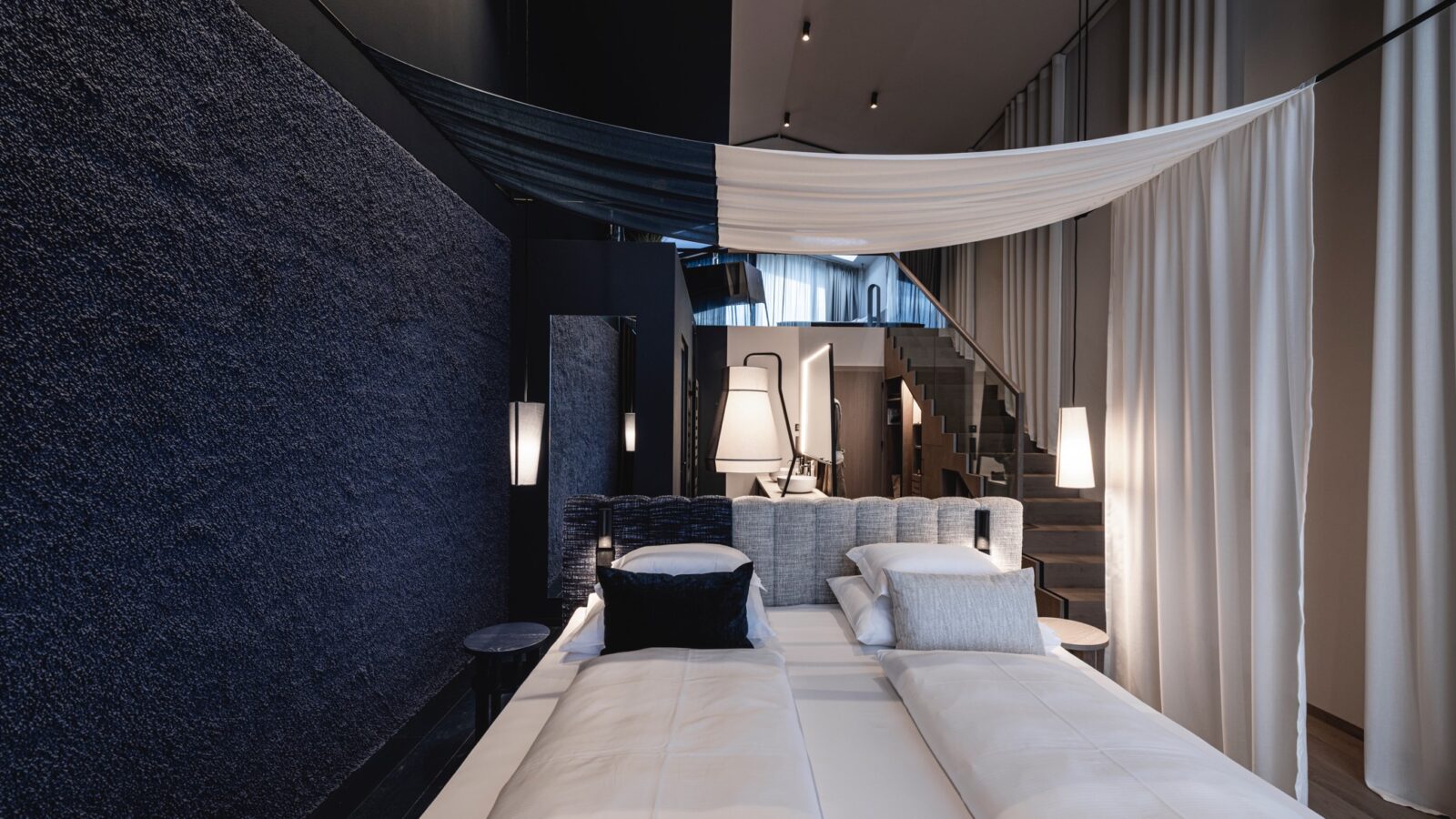 Ideal for those who want to reach new heights. 60 sqm suite on two floors with probably the best view of the mountain peaks.

Specials & Packages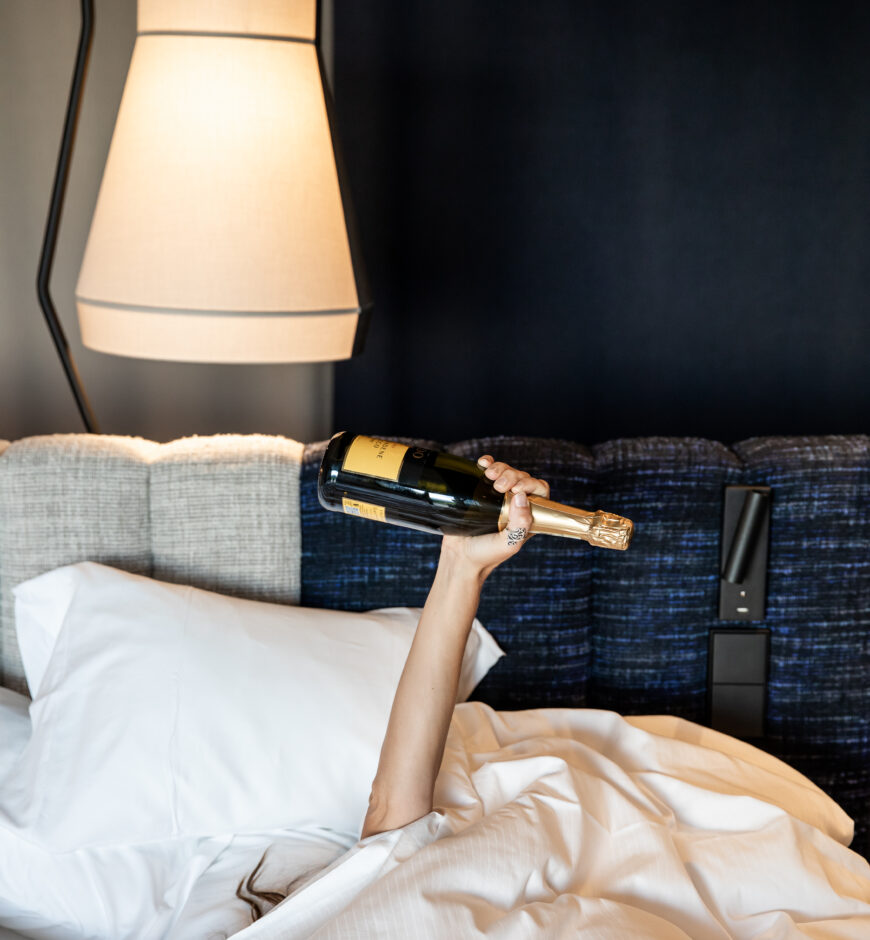 New Years Package
vald from Dec 28th to Jan 2nd
4 nights of super relaxed stay and winter atmosphere. Enjoy our NYE package with lots of #magicmoments. Celebrate the end of the year and the new one with us!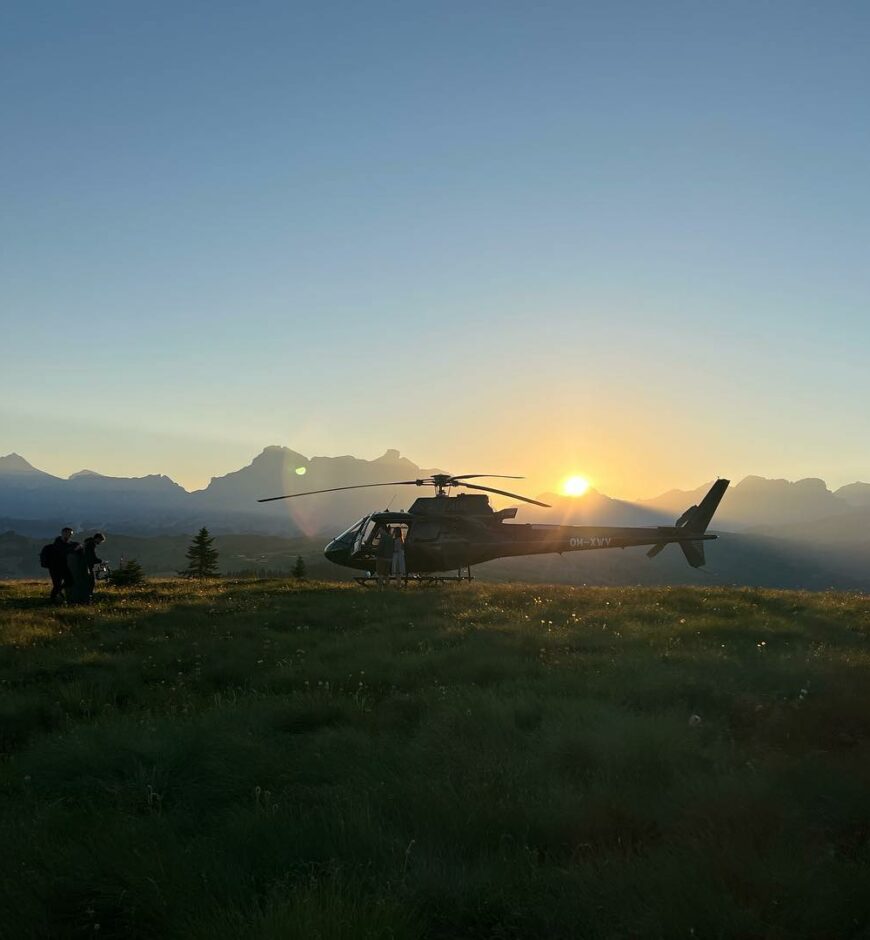 AEON Exclusive
Offer available the entire year
An exclusive experience with the best mountain view! A package of luxury with an experience you will never forget. Fly the South Tyrolean sky with the helicopter and Champagne. Stay in the biggest Suite and treat yourself with the most luxerious natural cosmetics made in Italy.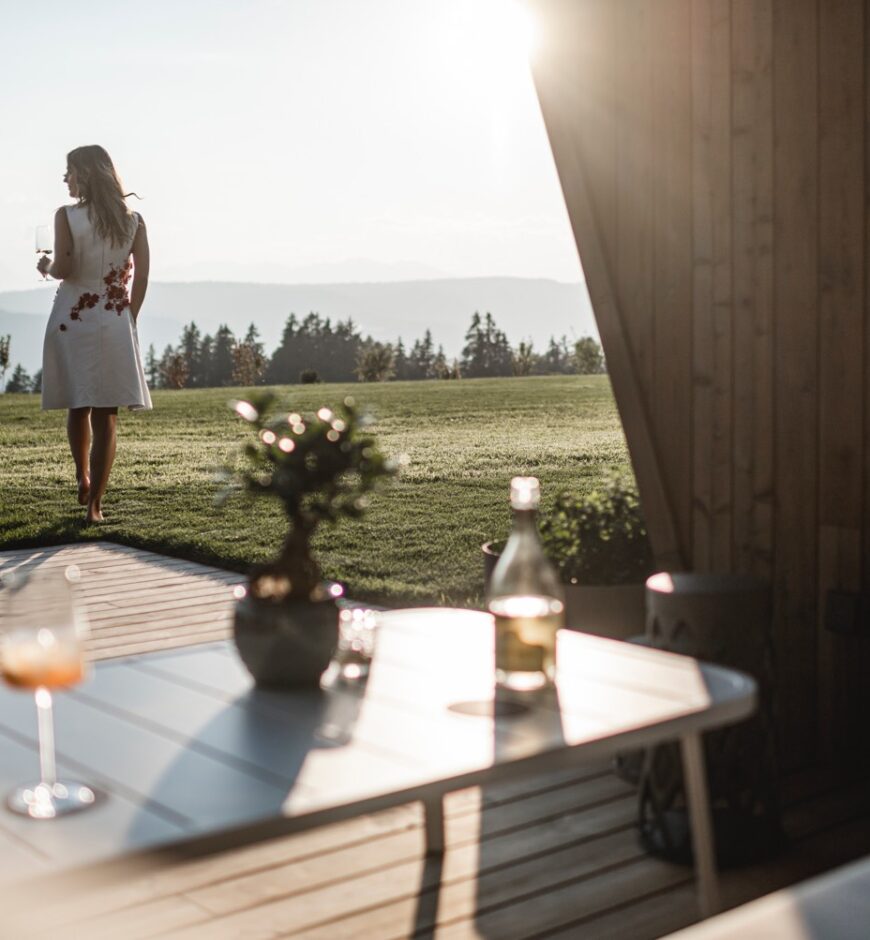 Midweek Offer
Offer available the entire year
Fix your arrival day on a Sunday and departure on Thursday to get a free bottle of Prosecco at your arrival and a discount of 3% on the daily rate. Our reception team would be glad to help you with the availabilities.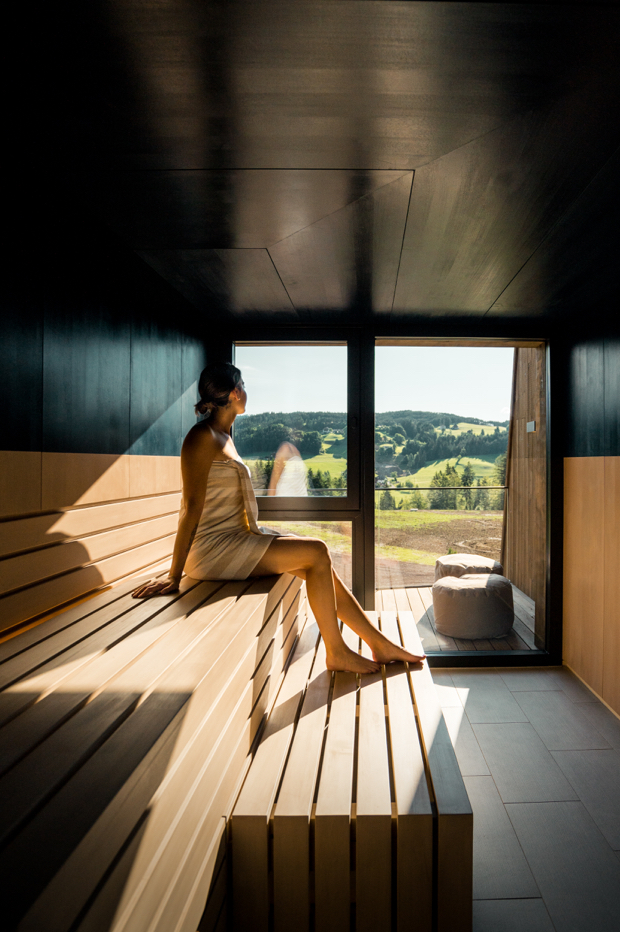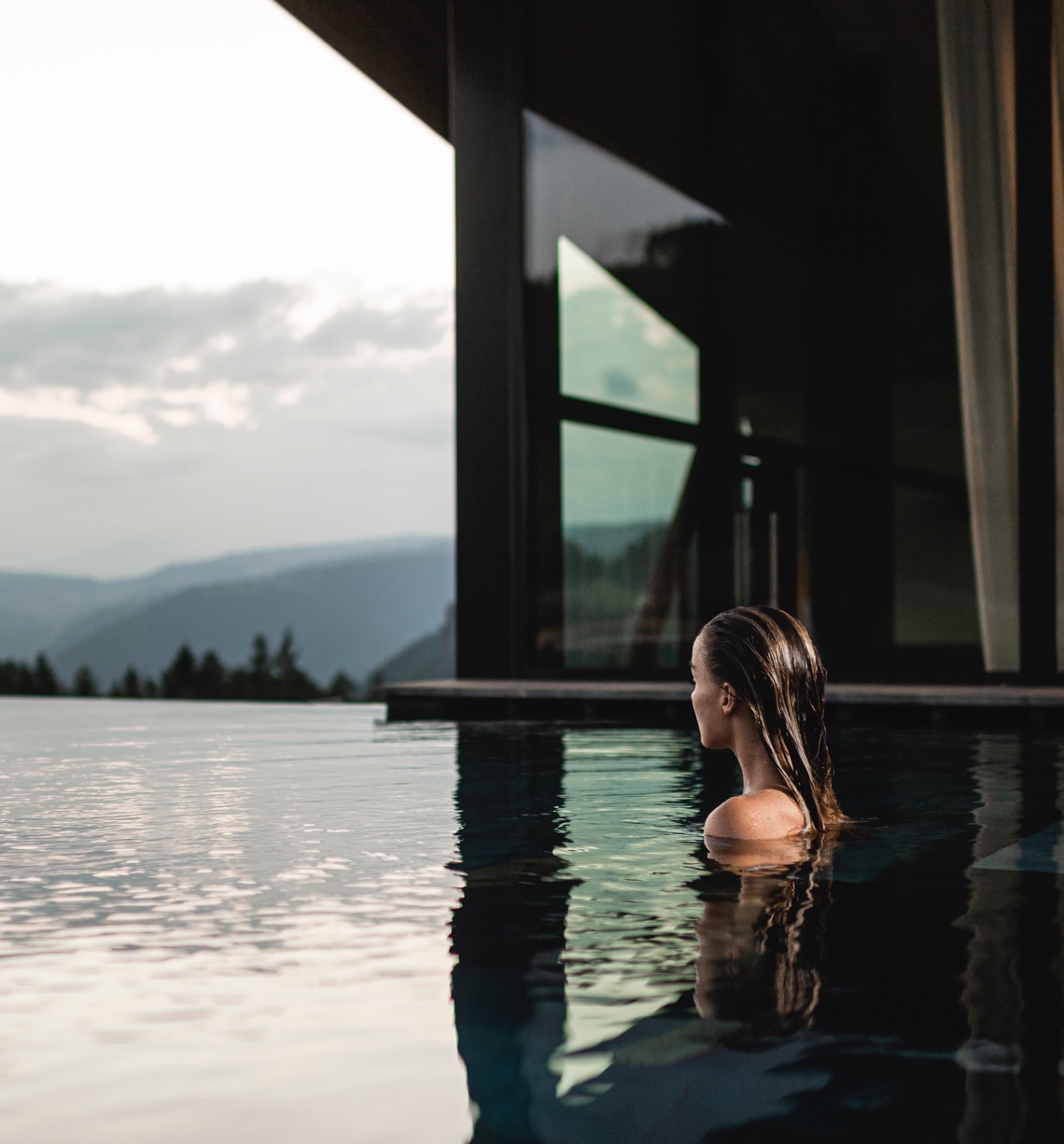 SPA
Where luxury is a state of mind.
Relaxation over the edge: when the stars are within your grasp, a wellness experience in a class of its own is guaranteed. Where dolce far niente is a philosophy and everyday life gives way to the extraordinary, we have created a small, but all the more refined oasis for all your senses on the first floor. The path to the emotional paradise leads even further into the hideaway garden with pond and sunbathing lawn – your unique place of power for body and soul.