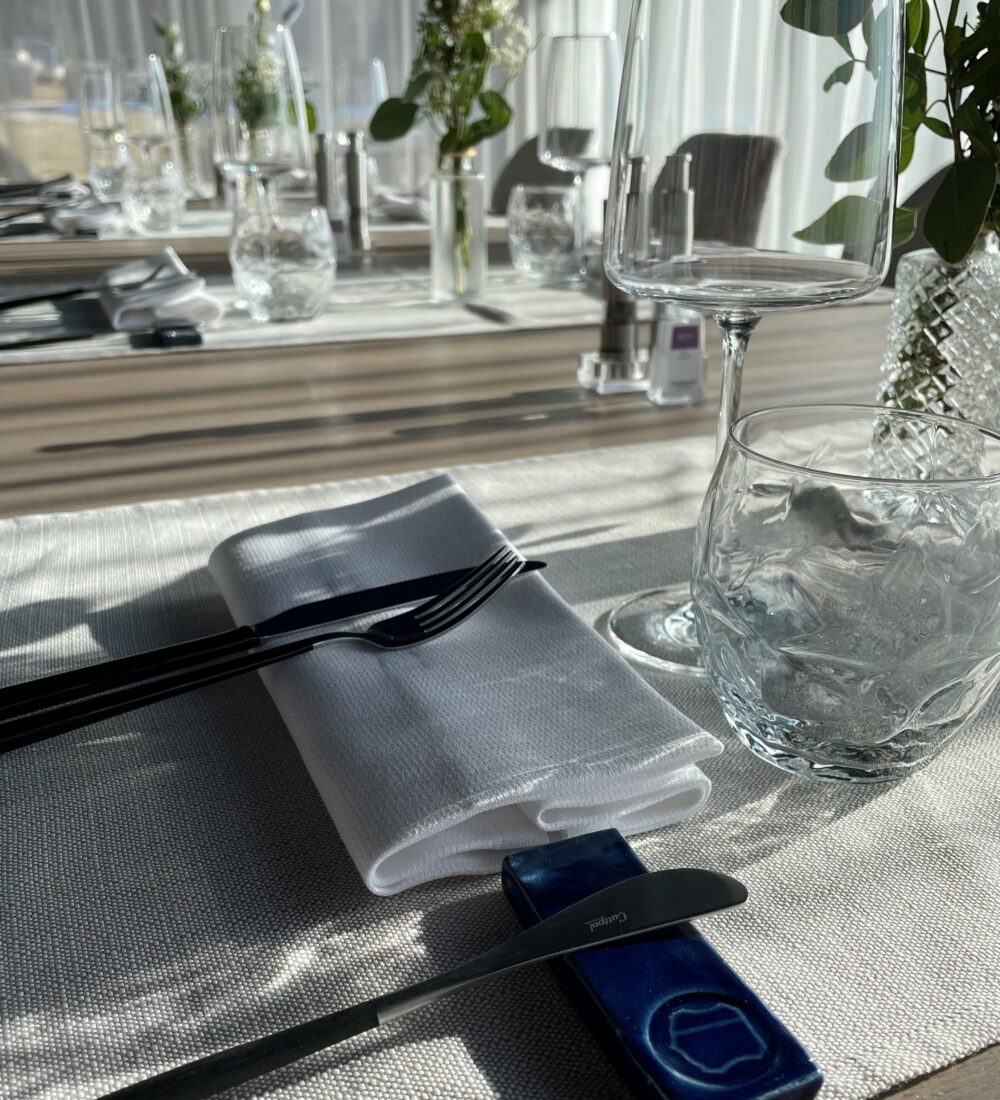 Restaurant hopping – trust in us!
offer available the entire year
your price range!
You don't have time to check all of our restaurant recommandations in advance and book all of them by yourself? Trust in us and we book the nicest spots for your best dinner experiences. Just communicate us your preferences and levels and we take care of the booking. For a less stressfull day!
Detailed offer
Less stress – more relaxation