Morning
In our bistro, early risers and late risers alike enjoy all sorts of things between breakfast and brunch until 12:00. The best of local and the continental, the finest compositions of trends and tradition find their way onto the plate here.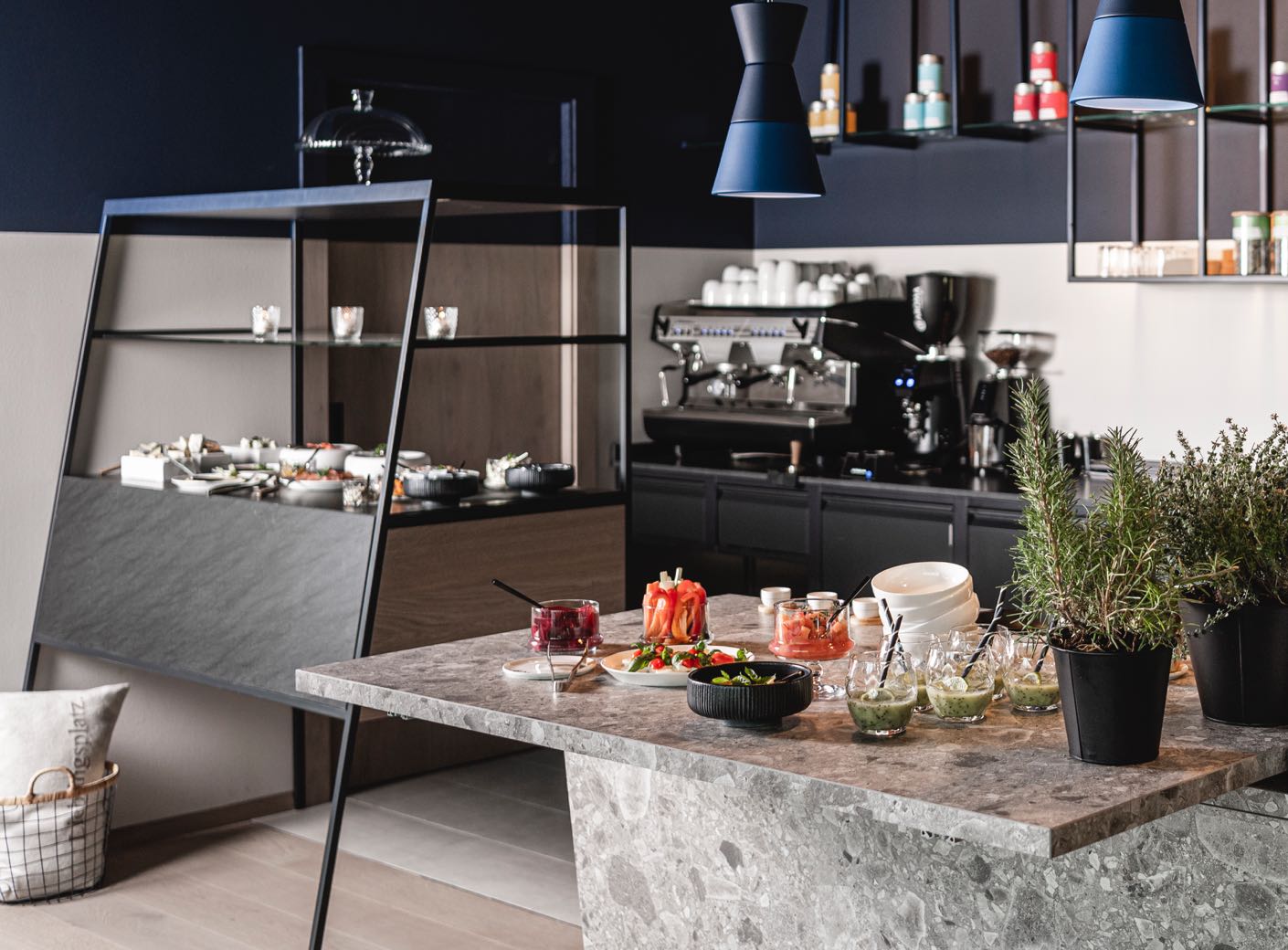 Noon
Whether it's a leisurely picnic, a typical and roustique lunch in a mountain hut at Corno di Renon or an extensive lunch in Bolzano. We have the best recommandations for you!
Our Lobishof is open for lunch or an afternoon snack as coffee and homemade cakes.
(Open from middle of May to the middle of November – closed on Wednesdays)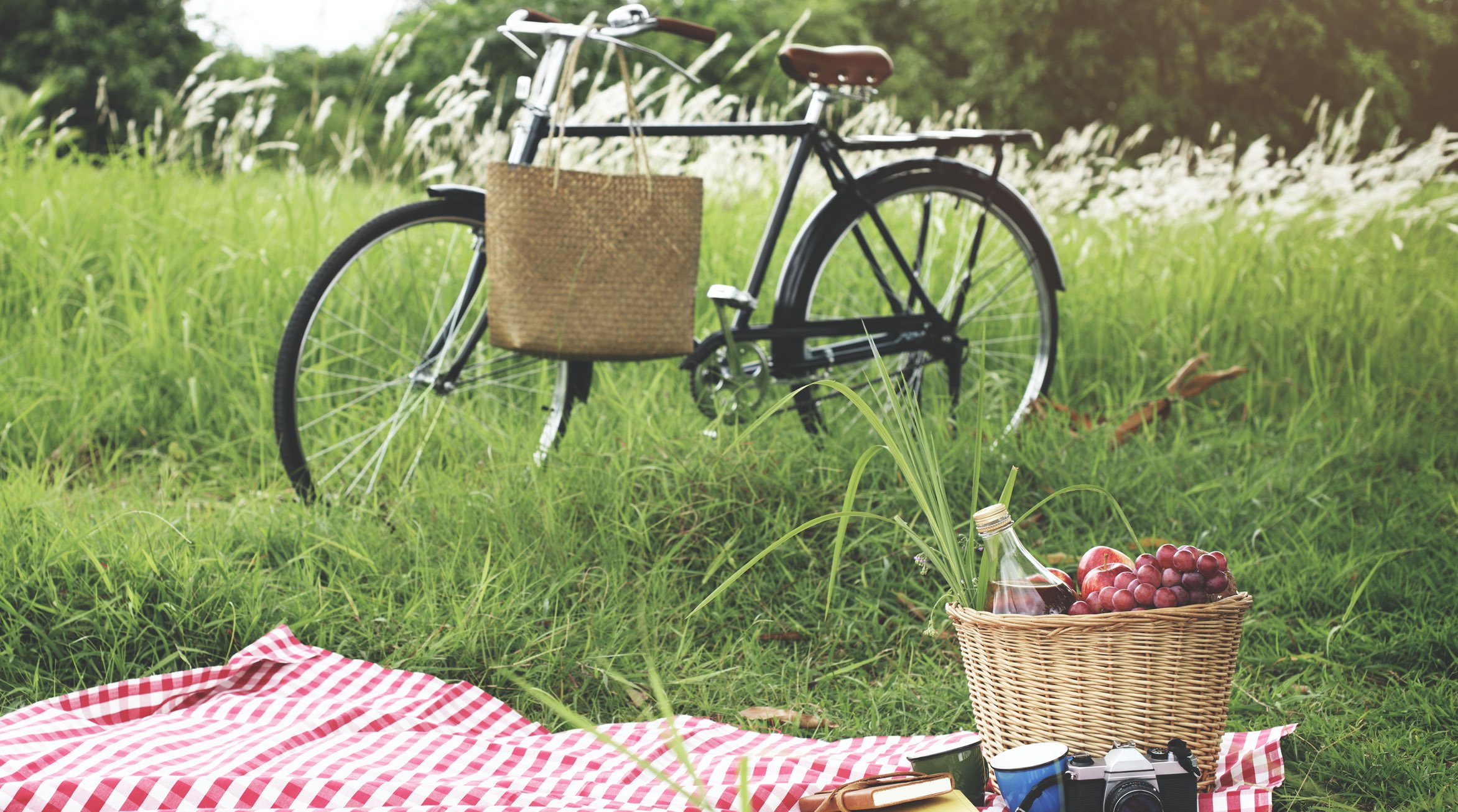 Evening
NEW! Our AEON Bistro offers a small menu
with homemade dishes and local products
presented in a modern and traditional way.
Open on Wednesday, Thursday, Friday and Saturday.
For your best dinner experience we are happy
to help with our insider suggestions.
Our village offers a variaty of different restaurants.
We got everything from Pizza to traditional
and even Gourmet! All reachable by car in 5 minutes – 3 km
The cable car brings you to Bolzano for free!
Don't miss a dinner in the chiquest restaurants and the highest roof top terraces in the main city Bolzano. enjoy the #dolcevita!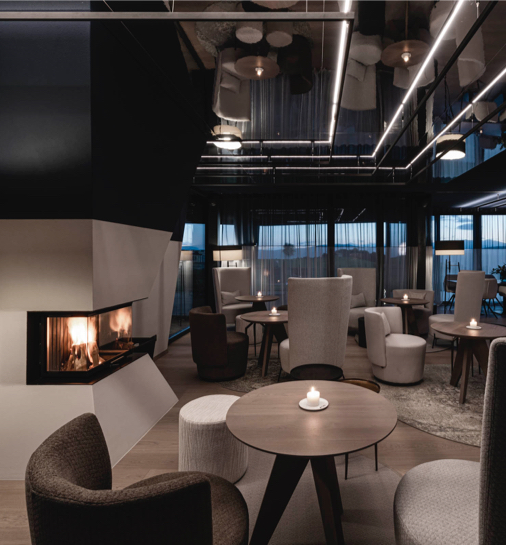 ALL DAY Drinks & Sparklings!