A new architectural statement which goes hand in hand with an old rustic manor. Your invitation to "lean back" in 15 exclusive rooms and suites with panorama spa and feel well guarantee, between tradition and innovation, imagination and reality. There, where the sun embraces the AEON from morning to night in every season, with a wide view of the South Tyrolean mountain skyline, far away from everyday life, very close to you.
This is not hype.
This is AEON
For dreamers with no ifs & buts.
For individualists with no then & when
Your adults only hotel in Soprabolzano.

Between then and now
Here tradition and modernity are not just big words, they also embody the views of the different generations of the Ramoser family: Since 1972, the Lobishof has welcomed visitors from all over the world, led by Elisabeth and Heinz Ramoser. The two sons Joachim and Max know and love hotel life – the latter now owns the Hotel AEON. What parents and children certainly have in common is their irrepressible hospitality and the shared vision of South Tyrolean tourism: the guests' experience should be quaint, charming and, above all, full of magical moments! For them, meaningfulness, exclusivity and "local luxury" are part of a successful tourism concept. South Tyrol opens up a world full of possibilities and breathtaking places, which the Ramoser family shares with their guests with body, heart and soul!
Max Ramoser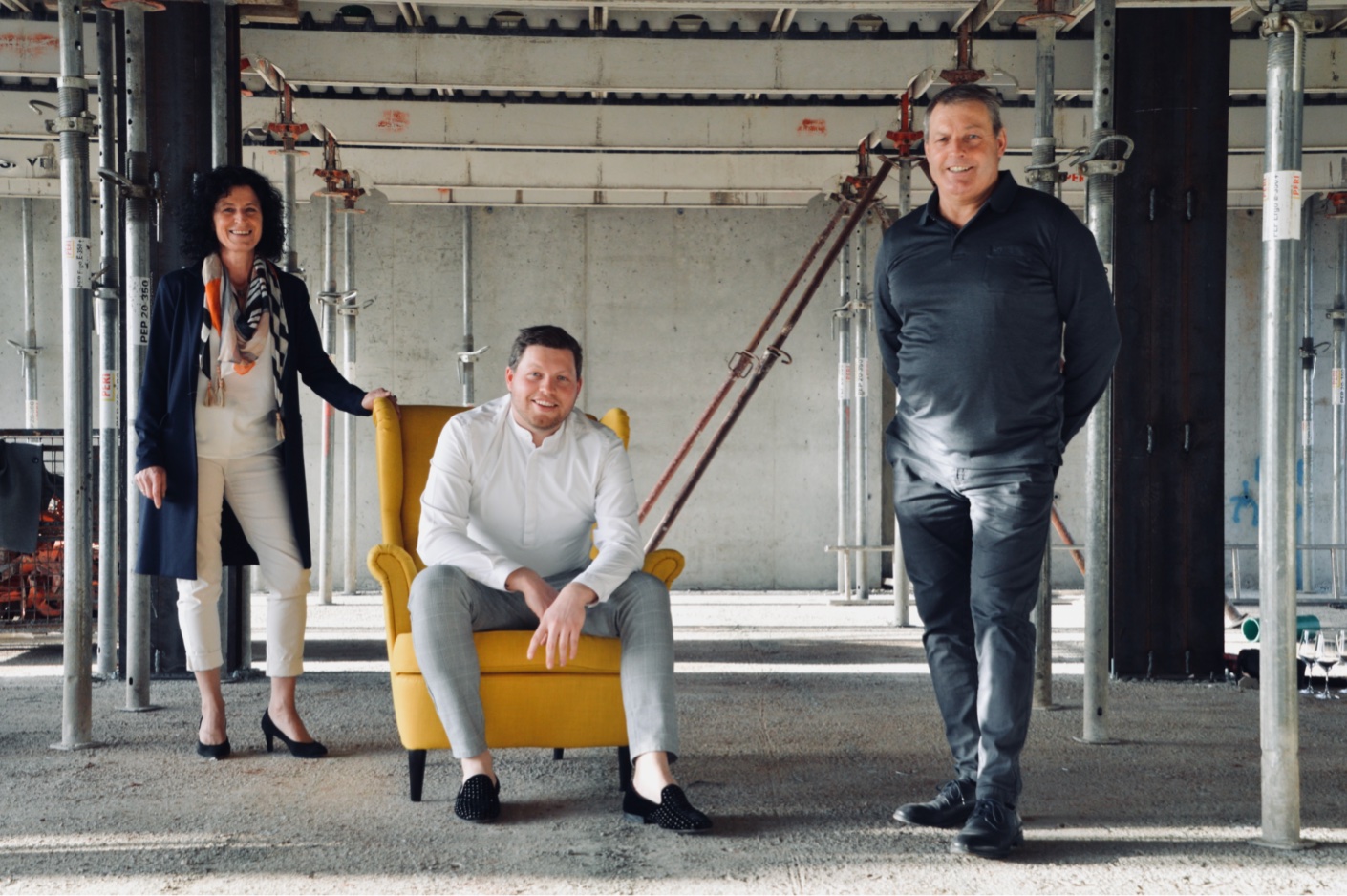 Dreamers welcome.